What do you call the style of hats worn in Peaky Blinders?
Peaky Blinders is a British television show set in Birmingham, England in the 1920s.
The show is about a family of organized criminals struggling to gain dominance over a poor, industrial town.
While known for its' gripping characters and thrilling storylines, there's another element that's been grabbing fan's attention.
The iconic clothing worn by the characters, and notably the headwear (which also play a key role in the storyline). The flat cap.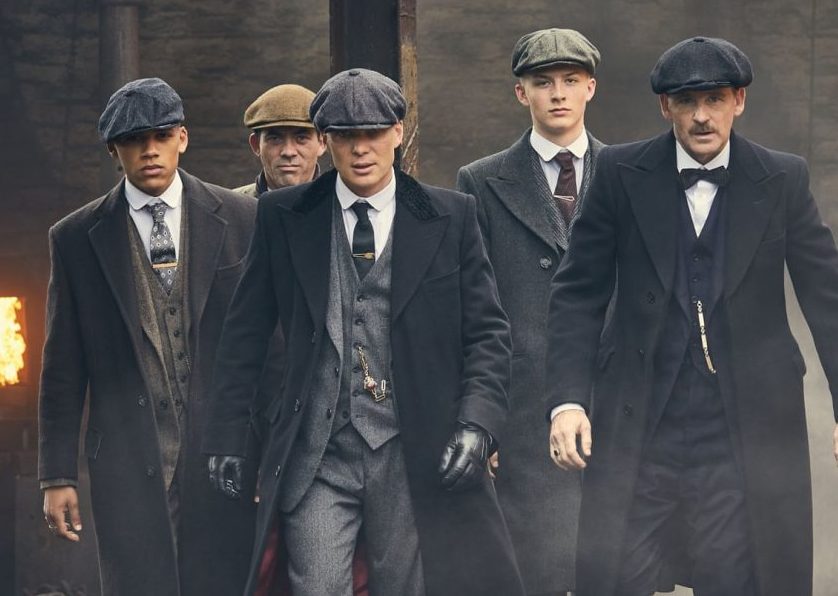 How do I recognize a genuine Irish Flat Cap?
Traditionally, flat caps were made from Tweed which is a rough woven fabric made from wool. It was commonly found around Ireland which made it easy to find and work with for the locals. The fivers can be woven using plain weave or twill weaves.
The flat cap was ideal solution for the cold and wet climate facing the Irish and British, particularly during the winters. Tweed is an extremely warm, comfortable and hard-wearing fabric that is thick and stiff. Flat caps are also a popular option amongst golfers looking to distinguish themselves on the course.
The wool also makes it resistant to water, meaning that you can wear it in the rain or snow without having to worry about getting wet.
Where to buy flat caps just like the Peaky Blinders?
Peaky Blinders fans across the world are looking to get their hands on genuine flat caps to emulate their favorite character's look from the show.
These flat caps are a common sight in Ireland and Great Britain to this day. There are many retailers that supply them, including this very site.
Check out our range of Irish Flat Caps here and see which style suits you best.